Fall 2018 Census
Fall 2018 census numbers for IU Online.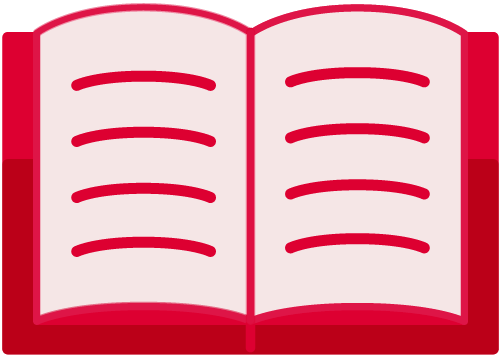 Students Taking at Least One DE Class
In the fall 2018 semester, 30,643 students are taking at least one distance education (DE) class. They make up 32.5% of all IU students, an increase of 5% over the previous year. 81% of the students are undergraduates and 72% are full-time students.
Students with 100% DE Schedules
8,760 students have 100% online schedules, representing 9.3% of all IU students. 52% of these students are undergraduates. 31% of those with 100% online schedules were full-time students. Among online-only students, 65% are from Indiana and 3% reside outside of the U.S.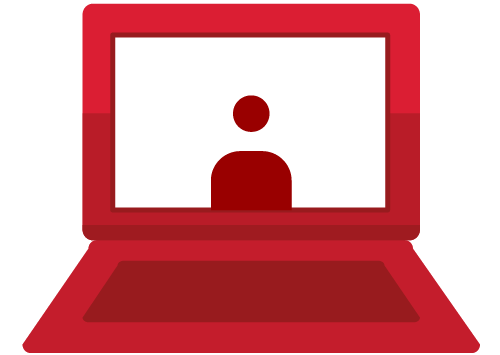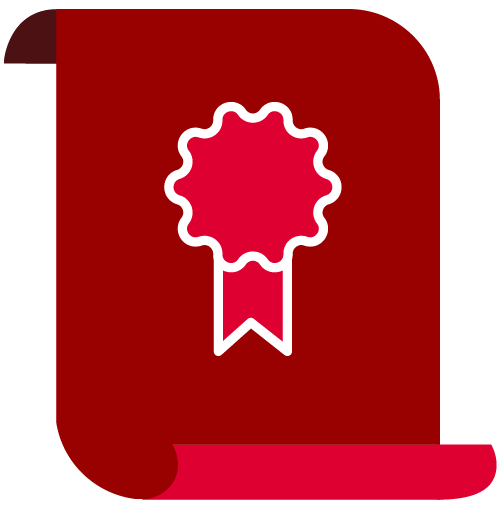 Online Programs
IU Online now offers 124 programs, 47 undergraduate and 77 graduate. 5,746 students are enrolled in these programs for fall 2018, a 13.4% increase over fall 2017.
DE Credit Hours
Distance Education (DE) hours make up 12.4% of all university hours, up nearly 7% from fall 2017. DE hours make up 26.2% of regional campus hours.