232Online Programs and Majors
8,643STUDENTS ENROLLED IN ONLINE PROGRAMS
Meet IU faculty teaching online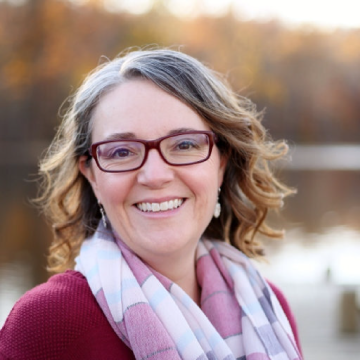 Alysa Lambert
Alysa Lambert is professor in human resource management in the School of Business. She tailors her teaching to diverse students. She says, "The more I know about my students and what impacts their ability to learn, the better I can tailor my teaching to their needs." She presents materials in various media to accommodate student learning preferences and encourages students to discuss how the materials reflect their workplace experience. She finds that the same pedagogical practices improve in-person and online learning. She holds a PhD in organizational studies (specializing in HR) from the State University of New York at Albany.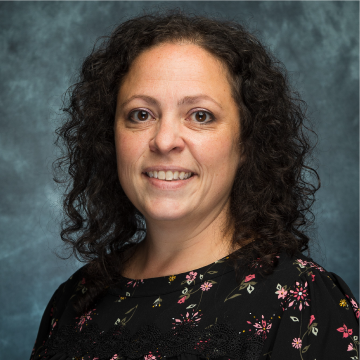 Kristyn Quimby
Kristyn Quimby's interests focus on the intersection of health education, culture, community outreach, and service. She guides her students to create unique public health programs – teaching school children about physical activity and nutrition, creating healthy eating programs in the workplace, or helping new mothers with infant oral health and postnatal care. She also co-leads two study abroad trips on health promotion and disease prevention in Costa Rica and Belize. She says, "My students inspire me and ignite my own passion for public health." She holds a doctorate in health education from A.T. Still University.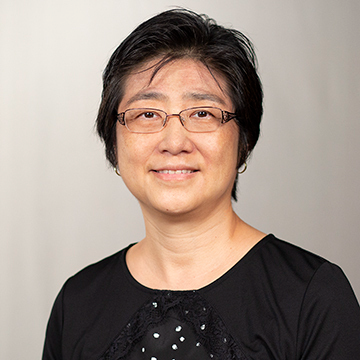 Xiaoqing Diana Chen Lin
Xiaoqing Diana Chen Lin is professor of history. She says that teaching online is a bit like making a movie—anticipating the audience and achieving the optimal collaboration between the movie director and the audience. It is as much about content as about artistry, breaking down historical information and teaching students to master and re-assemble it. It is about guiding students to find agency and empowerment in their interactions with historical materials. She says, "It gives me great satisfaction to see students gain insight, make meaningful connections, and come to own their historical analyses." She holds a PhD in history from the University of Chicago.