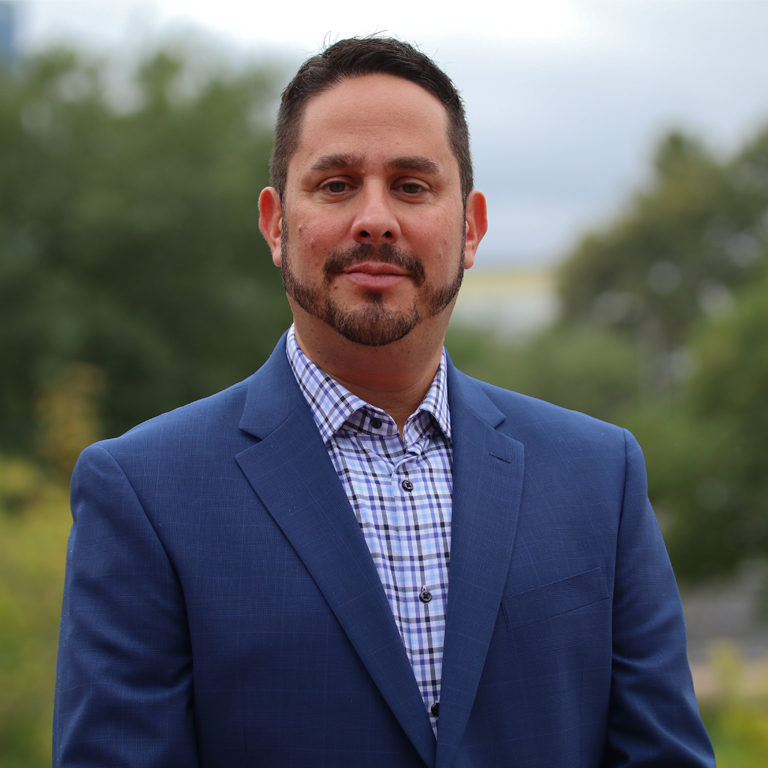 Robbie Lopez-Shue
Partnership Lead, IUPUI
Director, Degree Completion Office Temporary Vacancy
Partnership Manager, IUPUI
Overview
The Orientation and Onboarding Partnership will offer students a meaningful experience via robust interactive modules designed in consultation with UITS' eLearning and Design Services and delivered through Canvas. The orientation module will serve as an educational experience and as a tool of continued engagement with students in the period between admission and enrollment in classes. It will also serve as a reference that continuing students may refer back to for "in-time" learning as topics become relevant to their immediate experience. Students will be enrolled in their assigned success coach's "section" of online orientation by their success coach upon admission. Success coaches and the IU Online orientation team will provide students with wrap-around support to maximize enrollment yield and better prepare students for success in their IU Online program.
Partnership initiated: March 2016
Objectives
Make a positive impact on online student satisfaction.
Improve online student retention and classroom success.
Improve student understanding of resources, and increase use of resources.
Support graduation rates for online students.
Key Performance Indicators (KPIs)
Student usage
Student satisfaction
Post-orientation enrollment