Financial Services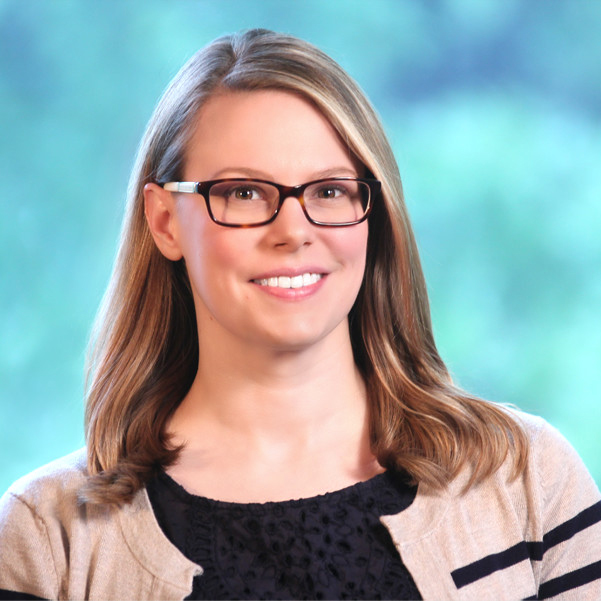 Lauren Greider
Partnership Lead
Executive Director
Student Financial Services, IUPUI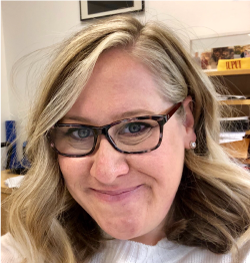 Sara Lambie
Partnership Manager
Associate Director
Online Student Financial Services, IUPUI
Overview
The Student Financial Services Partnership will serve as a liaison between IU Online students and their campuses. The partnership will create and promote resources that will aid prospective, admitted, and current students in understanding the financial aid process, estimating costs associated with enrollment, developing effective money management skills, and preparing for successful loan repayment. The partnership will also connect online students with the financial services experts at their campuses, foster the relationships between students and staff, and provide enhanced financial services counseling tools for all of the campuses.
In general, the partnership will not provide direct service to online students. Full authority and responsibility for the administration of aid, the review of student accounts, and the resolution of student issues will remain with the individual campuses. The partnership will support training of campus staff to answer general questions about financial services for online students.
Partnership initiated: March 2016
Objectives
Reduce average debt at time of graduation for online students and facilitate successful repayment.
Leverage orientation modules to encourage on-time FASFA application and account payment.
Develop tools to ease campus staff burden and provide product differentiation for IU Online.
Key Performance Indicators (KPIs)
Number of students who complete financial services orientation modules
Average number of on-time FAFSA filers
Average debt at time of graduation for online students
Student satisfaction
On-time payment of university charges
Campus