Success Coaching

Carrie Reisner, Ed.D.
Partnership Lead, IUE
Assistant Vice Chancellor for Student Engagement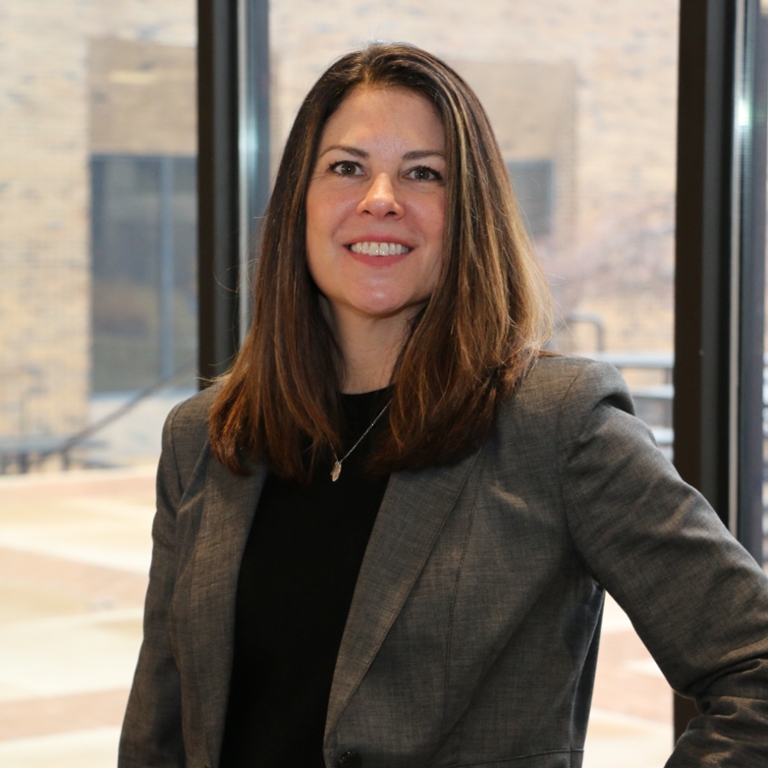 Robin Tew
Partnership Lead, IUPUI
Interim Director Degree Completion Office

Cherie Dolehanty
Partnership Manager, IUE
Director, University College Temporary Vacancy
Partnership Manager, IUPUI
Overview
The Success Coach Partnership will develop a fully staffed and trained team of coaches who are ready to proactively support IU online students (1 FTE/500 enrolled IU Online students) by the end of July 2017. Success coaches will make weekly contact with new online students to assist with the transition back to college and/or to online classes. Coaches will serve as conduits between students and other university service providers—including academic advisors and faculty members—to ensure students receive individualized support regardless of their ability to access a physical IU campus. Each coach is assigned a prescribed number of programs and students, and follows detailed communication and support plans tied to industry standards and best practices. With the support of their coach, students will identify their purpose for earning a college degree and establish a development plan focused on future goals.
Partnership initiated: July 2016
Objectives
Enhance online student satisfaction.
Improve online student retention.
Improve graduation rates for online students.
Increase awareness of online student needs.
Share best practices to support online student success.
Implement an efficient student success operation that uses cutting-edge technology solutions and that carefully collects, reviews, and applies student feedback.
Develop a success coach model that is recognized for effective support of online students.
Key Performance Indicators (KPIs)
Student success-coaching usage—tracking, and reporting on, a variety of student touch points
Success coaching topics—tracking, and reporting on, specific topics covered in one-on-one sessions using a comprehensive list of common advising/coaching sessions
Student retention and graduation—increasing percentages of retention and graduation over time
Timeline
2017

1st Quarter

Finalize MOA for success coaching. COMPLETED
Define process for assigning students to coach caseloads. COMPLETED

2nd Quarter

Establish, with OOE, a coaching approach (including guiding policies and procedures). COMPLETED
Develop a communication plan for coaches to reach students. COMPLETED
Meet with representatives from regional campuses. COMPLETED
Establish a professional staff training plan. COMPLETED
Finalize staffing of the success coach team so that it is ready to begin supporting students. COMPLETED
Verify that all IU Online students have been contacted by a coach at least one time. COMPLETED
Launch email communications campaign to students, faculty, and staff. COMPLETED

3rd Quarter

Develop a process for scheduling coaching appointments. COMPLETED
Implement a technology solution to effectively manage student caseloads. IN PROGRESS
Analyze feedback to obtain a baseline measurement of student satisfaction.
Have a fully staffed and trained success coach team. COMPLETED

4th Quarter

Ensure that students admitted for fall 2017 receive coaching that starts at admission and continues seamlessly throughout the semester. COMPLETED

2018

1st Quarter

Complete meetings with regional campus to promote and describe success coaching
Launch and test Loudsight
Gather student feedback regarding their experience with Success Coaching

Survey all students who have had one or more appointment with a success coach
Create a survey to be distributed automatically after any appointment

Establish and implement benchmarks for Student Success Coaching (timelines and expectations for outreach to caseloads, etc)

2nd Quarter

Launch salesforce automated communication campaigns
Student Success Coaches complete advanced coaching training (through InsideTrack if approved)
IU East to hire and train 3rd Student Success Coach
Assemble group and begin planning online prep course
Campus Communication Plan
OOE communicates the coach team's accomplishments via its website, an email campaign, a social media campaign, and the IU Online Newsletter, and during regular meetings and planned campus visits.
The communication campaign will be targeted toward the following:
OOE professional staff and campus partners.
Campus leadership
Campus colleagues (staff committed to student support, admissions, financial aid, etc.).
Faculty.