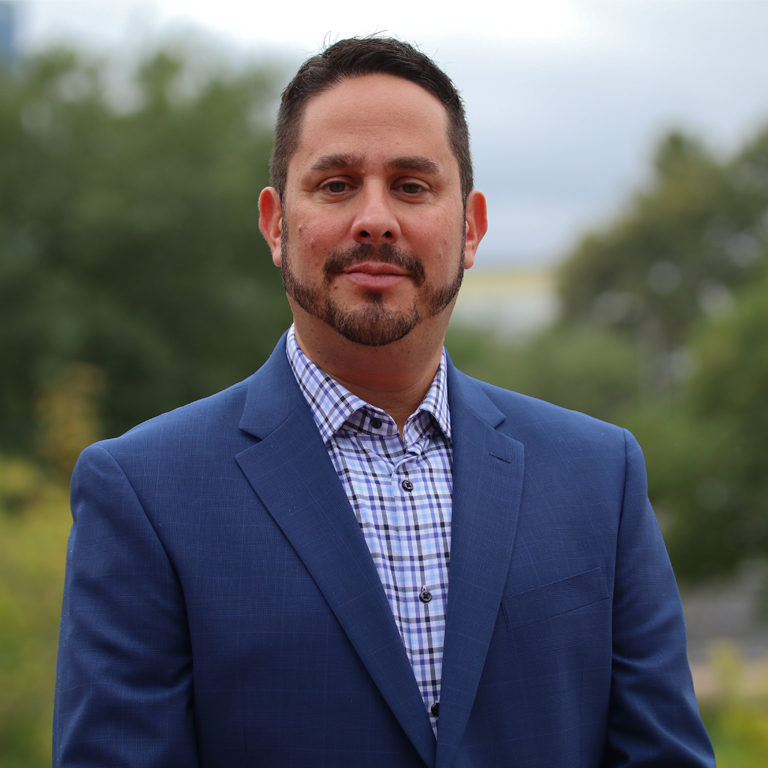 Robbie Lopez-Shue
Partnership Lead, IUPUI
Director, Degree Completion Office Temporary Vacancy
Partnership Manager, IUPUI
Overview
The Career Services Partnership will provide students with support and guidance in the following areas: exploring career options and the world of work; developing job search materials such as a resume, an ePDP, and a LinkedIn profile; and using proven techniques for conducting a successful job search. Career support builds on the conversations and related plans developed with the success coaches. Because the success coaches develop deep connections with students through the coaching model, referrals to career services will be proactive, tailored, and data-driven. A model of early career planning will be implemented so that students are working toward achieving career goals throughout their educational experience, not just near the point of graduation. Career services will use existing IU technology to enhance student learning related to career development and to increase efficiency in service delivery. (Current support is offered through CareerEdge and an enterprise subscription to CareerVault.) The partnership will also work with academic departments and faculty to integrate career support into academic programming.
Partnership initiated: March 2016
Objectives
Make a positive impact on online student satisfaction.
Improve retention of online students.
Improve graduation rates for online students.
Align students' academic majors with their career goals.
Improve graduates' ability to conduct an effective job search.
Key Performance Indicators (KPIs)
Utilization of services
Student satisfaction
Career advising and coaching topics
Post-graduation outcomes (Outcomes will be based on National Association of Colleges and Employers categories: employed full time; employed part time; seeking employment; seeking continuing education; not seeking; particpating in internship; no information available.)
Employer/school metrics, including the names of all organizations where graduates are known to have received, or have accepted, offers