IU Online Newsletter - June 16, 2017
Features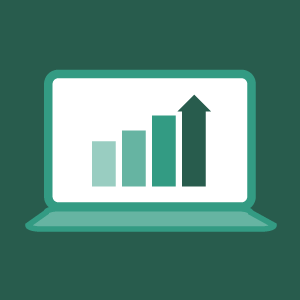 Strong showing for May graduates, summer enrollments
A strong showing of numbers among online graduates and summer enrollments have gotten summer off to a good start.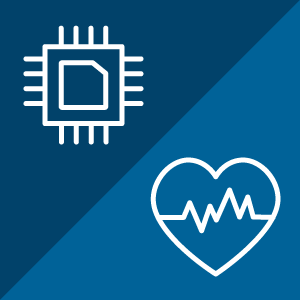 Two new online bachelor's degrees to start this fall
The Office of Online Education has launched two new bachelor's degree programs that will serve the needs of Hoosiers in a dynamically changing state economy.
Stories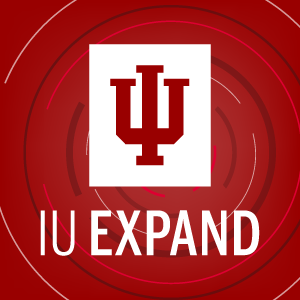 IU Expand offers new opportunities for online learning
Indiana University is growing its online education options with IU Expand, a collection of learning modules for noncredit certificate programs and mini-courses.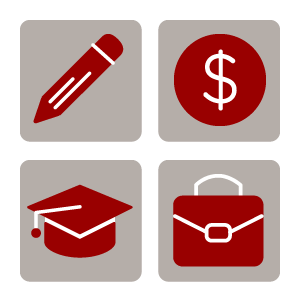 Support services for online students: 7 up and more to come
Online students now have access to seven different support services, and more are on their way for this fall.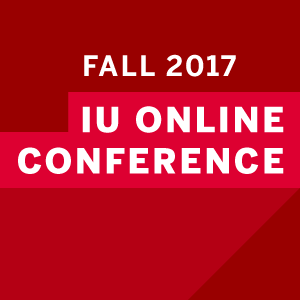 IU Online Conference builds on 2016 success to make 2017 even better
Results of a survey conducted after the inaugural IU Online Conference are helping the Office of Online Education plan the 2017 conference.
Faculty Spotlight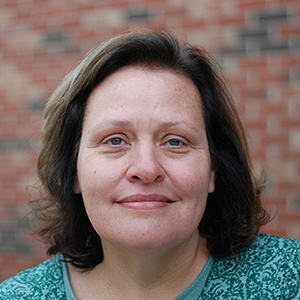 The QM difference
Robin Morgan on learning the Quality Matters rubric: "Once you get it, the experience of teaching is so much smoother."